Welcome to Caldwell Fitness
Where Fitness Meets Travel
At Caldwell Fitness, we believe that true well-being encompasses more than just physical fitness—it's about finding harmony between the mind, body, and soul. That's why we have created a unique approach that combines the transformative power of fitness with the enriching experiences of travel. 
Join our Exclusive community Now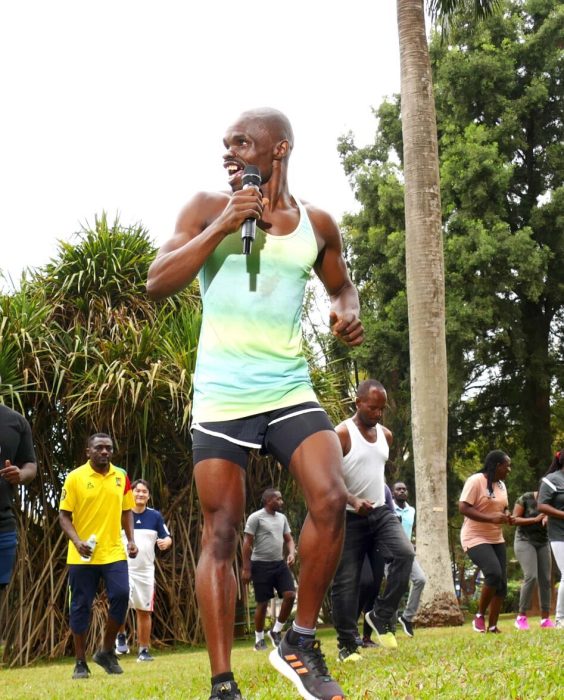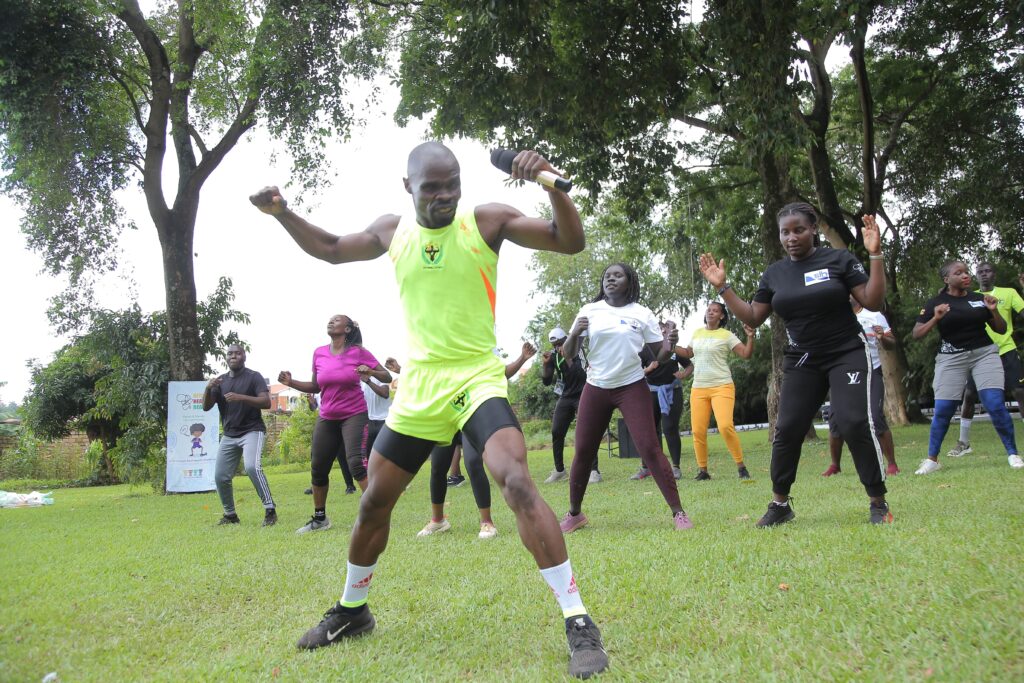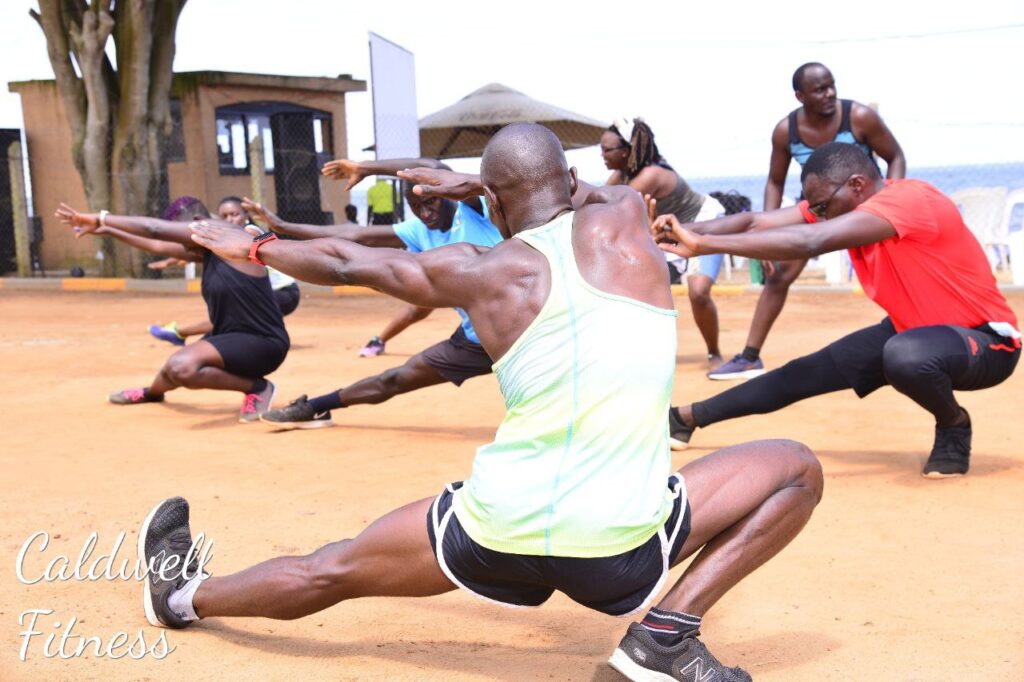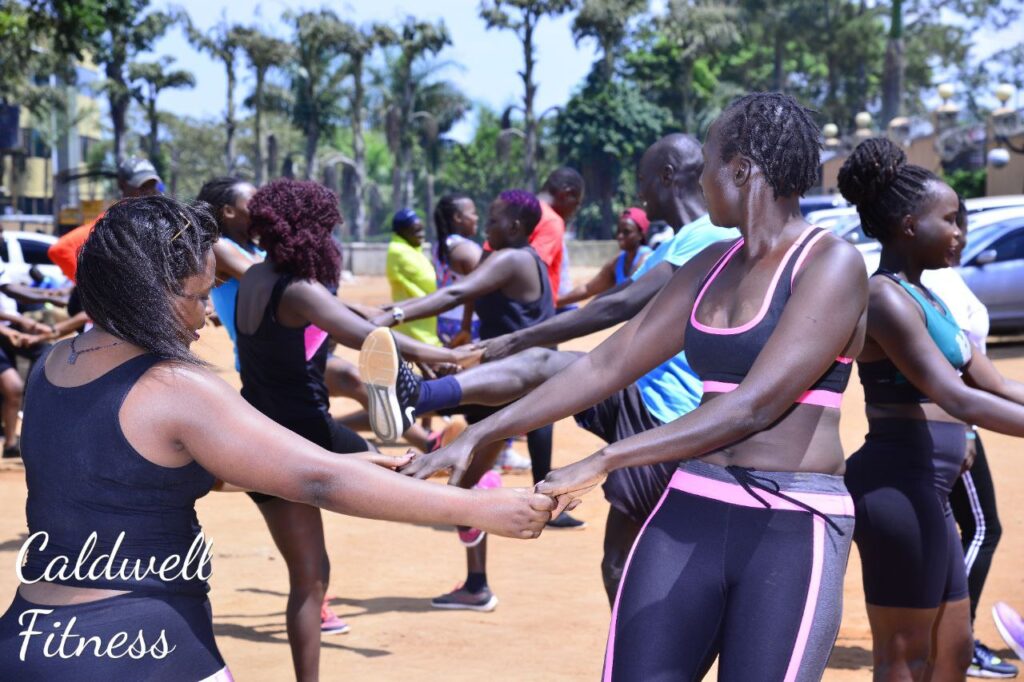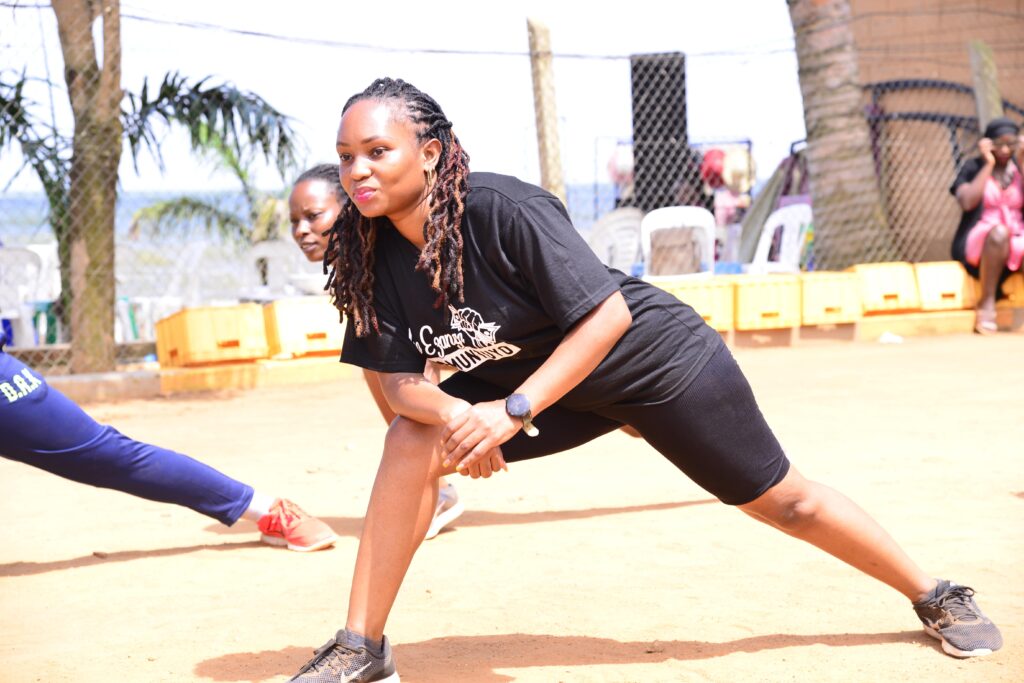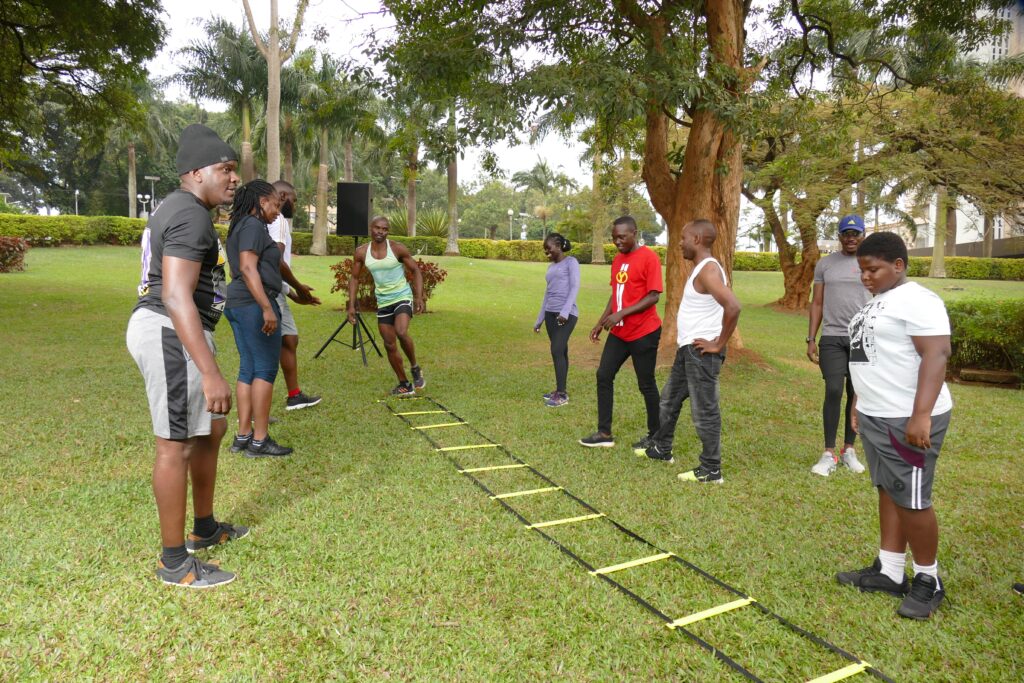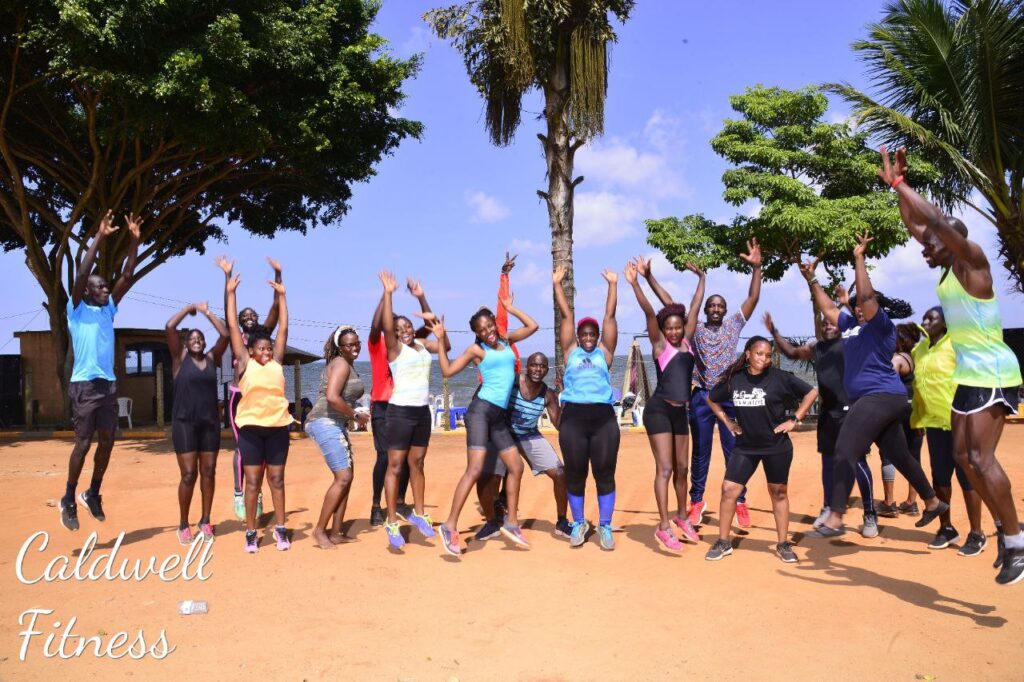 Why Choose Caldwell Fitness
At Caldwell Fitness, we offer a truly unique and transformative experience where fitness meets travel. We believe that travel has the power to inspire personal growth, while fitness provides the foundation for physical and mental well-being. By combining these two powerful elements, we create an environment where you can embark on a holistic journey of self-discovery, cultural immersion, and physical transformation. Our carefully curated fitness retreats and adventure trips provide the perfect blend of invigorating workouts, mindfulness practices, and awe-inspiring travel experiences. With us, you'll not only strengthen your body but also enrich your soul as you explore new destinations, connect with like-minded individuals, and create lifelong memories.
Our Services
Our expert trainers and travel specialists are dedicated to providing you with the highest level of guidance and support
Client Testimonials
Here's what our clients say about Caldwell fitness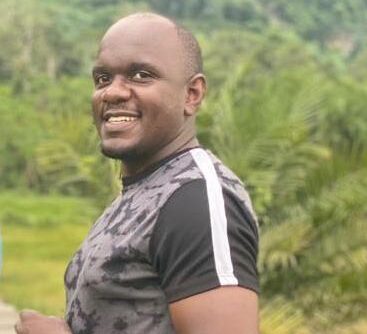 Caldwell Fitness Center has a team of professionals who are self motivated to deliver professional fitness and health services at a friendly cost, in many different settings which include at the beach, in a gym at home and even in nature's wilderness! They are indeed thr response to what many professionals with a busy schedule have been looking for.
It's not easy finding a fitness instructor that can adapt to anyone's fitness level whether you're a couch potato or regular marathon runner. Caldwell Fitness is where you'll some of the exceptional trainers . They keep track of all their different clients and keep them motivated and on task individually even if we are working out in a group session. Caldwell Fitness trainers are always upbeat, energetic and also knowledgeable in the physical fitness field. It's always a good time taking part in a HIIT workout, a run or some stretches with the team.
Whether it's a workout on the sandy beach, a gym session in the comfort of your home, or an invigorating session amidst nature's wilderness, Caldwell services are designed to bring out your inner goddess. They are the answer to the desires of women seeking professional fitness solutions that embrace convenience, elegance, and empowerment.